Reputable Timber Buyer for Southeastern PA & Northern MD
Get your payday before we cut a tree!
We Care About Forests. We Care About You.
You care about your land, and you care about your environment. That is why you should work with a local lumber mill that understands protecting your land during the timber harvest to keep your property from being devastated when you decide to sell your trees. If you live in Southeastern Pennsylvania or Northern Maryland, you will find it comforting to partner with Stoltzfus Forest Products foresters who have years of forest management experience. 
You can relax while one of our three professional foresters guides you through the "ins and outs" of a timber harvest. With over 90 combined years of experience under their belts, our foresters love what they do, and they do it well. Rest assured you'll have a clear picture of important options and considerations so that you can make the best choices for yourself and the generation that follows you.
Professionalism, customer service, and your success are the focus of our entire Stoltzfus team from beginning to end. We look forward to working with you!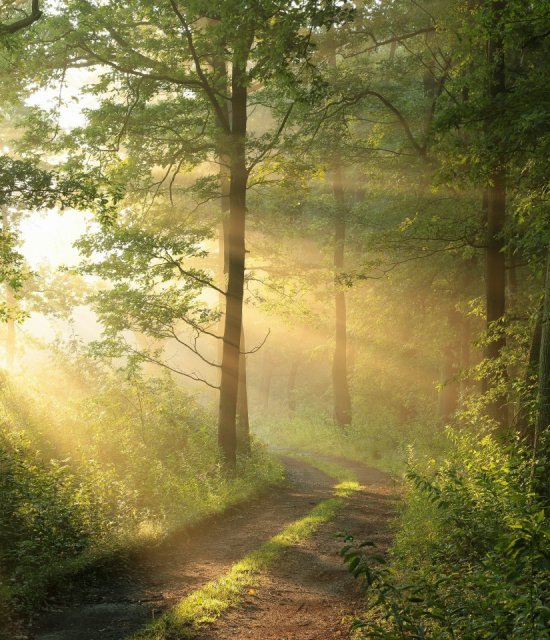 "The crew chosen went above and beyond and cleared previous paths and did a great job preserving the previous layout. Dan was very professional and timely. He always responded politely and was a great help through the job from start to finish."
My PayDay Harvest. What Is Included?
From our first meeting until the final touches of the harvest experience, you'll receive a ton of value beyond what we pay you for the trees! Our service and comprehensive guidance are packed with perks worth well over $1,000 in combined cash and savings value.
Erosion & Sediment Control Plan
We include an easy-to-read-and-file sediment control plan with every harvest. This proactive action is to ensure great stewardship of the environment and ecosystem.
Forestry Guidance & Optimized Harvest Plan
Our seasoned foresters will guide you through a series of choices to ensure the best harvest value and ongoing woodland management strategy for the short- and long- term.
Specially Trained Loggers Who Care
Our loggers will care for your property as their own. We not only want your experience to be truly enjoyable and headache-free, but we also pledge to leave your land in tip-top shape when the harvest is over.
PayDay Now Payment Structure
As soon as we finish marking and you sign a contract, we're committed!  Though it might be a few months till the harvest, as soon as we are ready to begin, we'll send you a check for 100% of the agreed-upon sum before a single tree is cut. It's as easy as that.
Mulch Voucher

How about a special bonus? Yep! You got it―a voucher for 3 cubic yards of mulch from our yard! When your project is finished, just bring your voucher and a transport vehicle. We'll load you up!
Get Prequalified
See if your timber qualifies for harvesting by answering the questions below.
Fill out our PreQualification Form
It may be tempting for landowners to choose short-term income at the expense of long-term value. Foresters and loggers who participate in a practice known as "high-grading" are one of the biggest challenges to long-term value. High-grading creams out all the best trees and leaves the low-quality trees. This not only is an easy money ploy for the harvesting crew, but it propagates a forest of low-quality wood for the future. 
Forests must be "weeded" just like a garden, taking lower-quality trees along with the higher quality trees is important for the health and value of the woodland. 
Stoltzfus has professional foresters with many years of experience in private forest management. With a company like Stoltzfus, you get the best of both worlds – top-notch forestry expertise with private company care and attention, and you don't have to pay a commission for it! It is important to find a logger you can trust to treat the property like it is their own.
The success of your final outcome of a stewardship plan for your woods will depend on how well you're able to identify and implement your goals and the support you'll find along the way. Remember, choosing sustainable forestry means maximizing habitat value, increasing recreational value, and maximizing the periodic value of the forest products you have to offer to the world.
Choose Stoltzfus Forest Products to walk beside you in your forest management adventure. We'll be with you every cut of the way.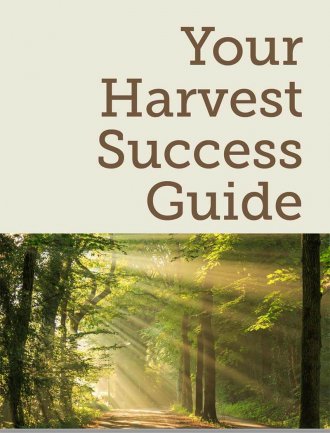 Get Your Harvest Success Guide