For the perfect flower bed or landscape project, mulch is an important ingredient. It prevents weed growth, conserves soil moisture, and maintains soil temperatures. Carefully placed mulch also enhances the appearance of flower beds and walkways. In the winter, mulch protects the roots of perennials.
Our mulch is 100% sawmill byproduct. What does this mean? No building products are used in the mulch making process, and no mushroom soil is added for cheap filler. At Stoltzfus Forest Products, you'll find only high-quality mulch. Call for a free mulch sample!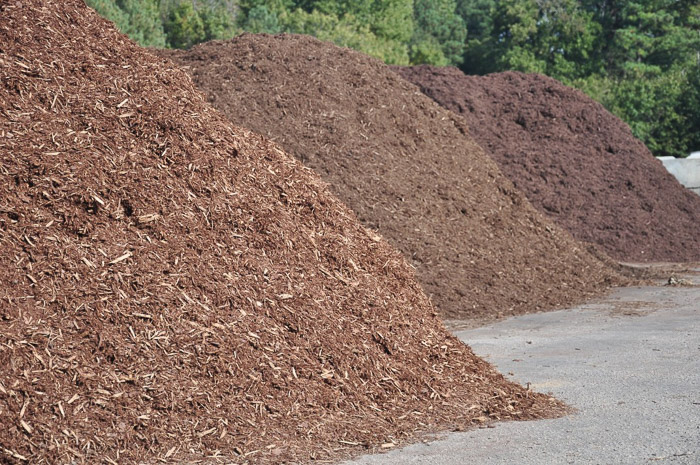 At our sawmill in Peach Bottom, Pennsylvania, we manufacture dyed mulches, bark mulches, and playground mulch. Contact us to get mulch pricing including delivery!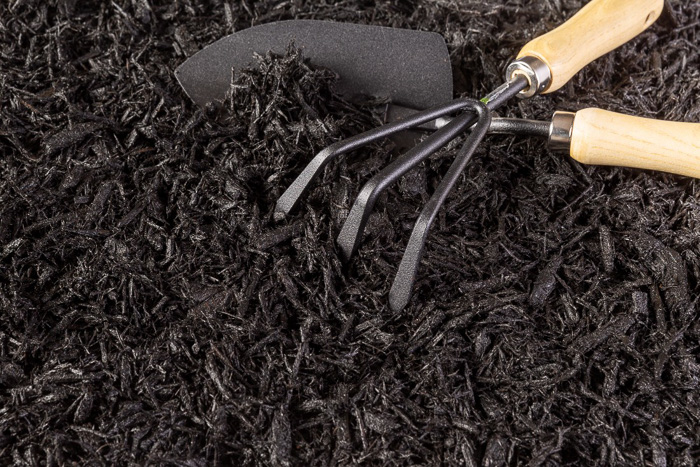 Dyed Black Mulch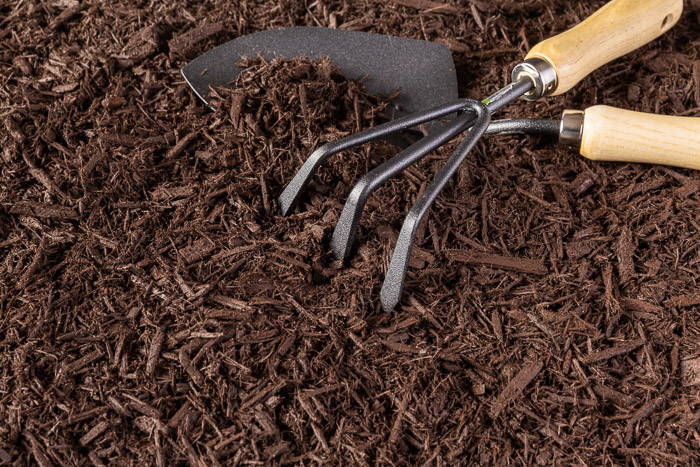 Dyed Brown Mulch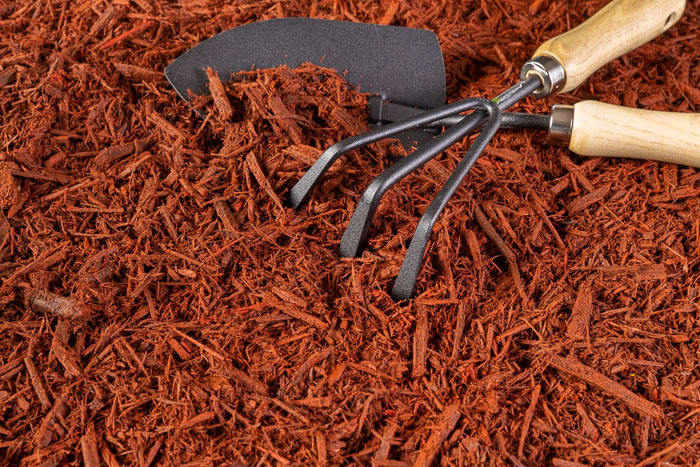 Dyed Red Mulch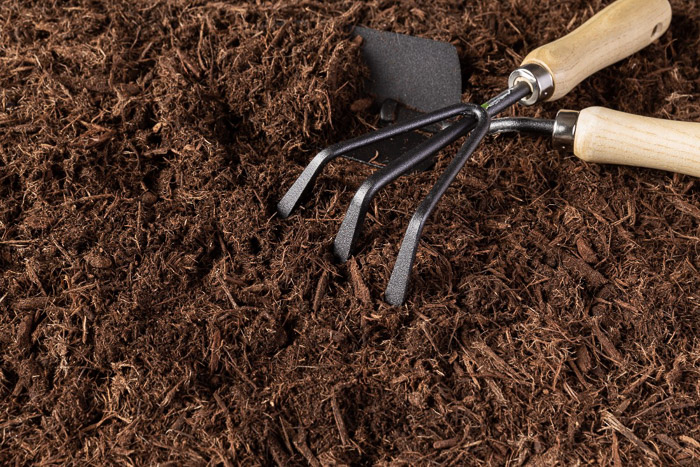 Premium Bark Mulch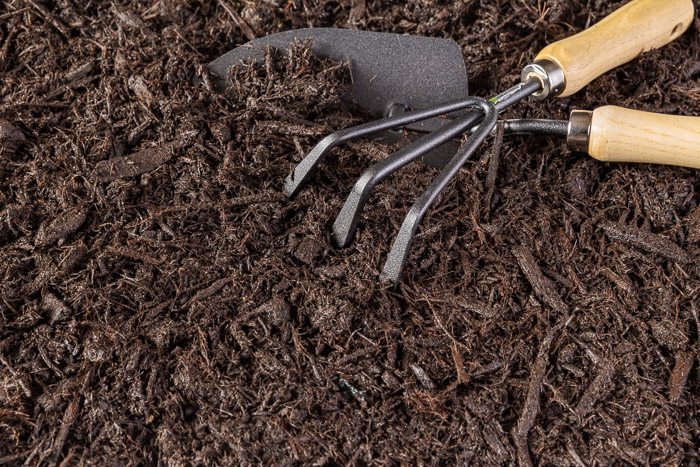 Double Ground Bark Mulch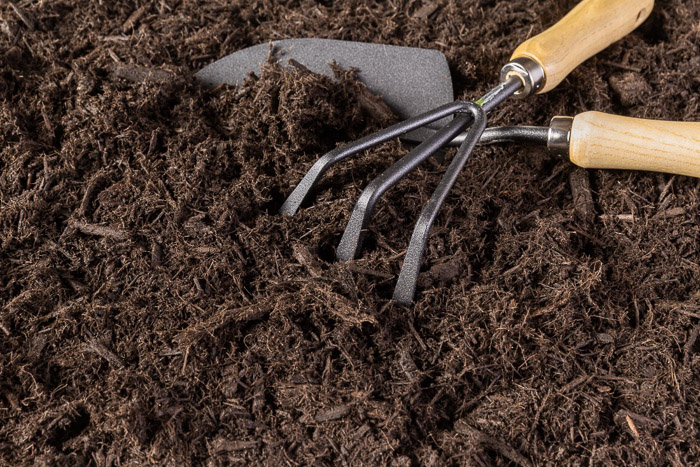 Triple Ground Bark Mulch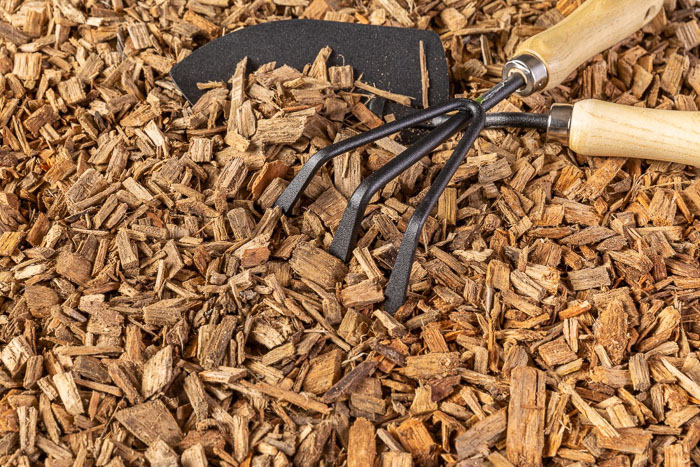 Certified Playground Mulch
Which mulch?
Dyed mulches are made from wood grindings and are naturally more acidic than bark mulches. While they add a decorative flair around paver walkways, they may not be a good plan for your flower bed. Bark mulch is recommended for flower beds and around other plants. Our premium bark is 100% natural with no dyes. The double and triple ground have a small amount of dye to darken the color. Playground mulch is best suited for playgrounds, picnic areas, and camping areas. Still not sure? Since Stoltzfus Forest Products only sells to wholesalers, your nearest supplier can recommend the best type of mulch to use.