Are you looking for forest management services or a professional timber buyer? We provide qualified forestry and sawmill services. For firewood pricing or mulch samples, we offer retail and wholesale pricing. Call (717) 548-2668 now, or send a message below. We look forward to hearing from you!
A minimum of 50 trees is required for Stoltzfus Forest Products to harvest your timber.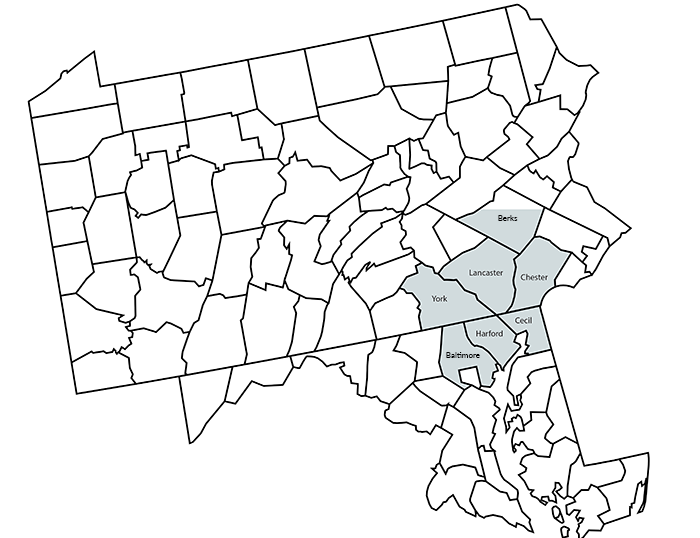 Service Area
Stoltzfus Forest Products is located at 675 Nottingham Road, Peach Bottom, PA 17563. We serve Southeastern Pennsylvania as well as Northeastern Maryland.
Hours:
Mon, Tues, Thurs, Fri: 7 AM to 5 PM
Wednesday: 8 AM to 5 PM
Saturday:
April 1 – June 30 7 AM to 11:00 AM
July 1 – March 31 by appointment only
Sunday: closed