Reputable Timber Buyer for Southeastern PA & Northern MD
Get your payday before we cut a tree!
Your Timber Is Too Valuable To Neglect
Forest management is an informed combination of science and art. It's thinking long-term. It's hitting the reset button on your woods and making them better than ever. It's implementing great practices that will leave your landscape in a healthy position for future generations.
Animals thrive in a forest that is properly maintained. Turkey, smaller bird families, and whitetail deer love the edges of trails and openings where forage grows because of sufficient sunlight. Forest management creates those trails and openings. It's a win-win for everyone, wildlife included.
Mulch, paper, firewood products, household furniture, DIY adventures, and construction material–all come from timber harvest. By choosing sustainable forestry for your land, you benefit financially while benefiting the wood industry. And that's exciting!
The money you make selling quality trees may cover farm payments or other dream improvements to your property. We'll send you a check for 100% of the agreed-upon sum before a single tree is cut. It's as easy as that.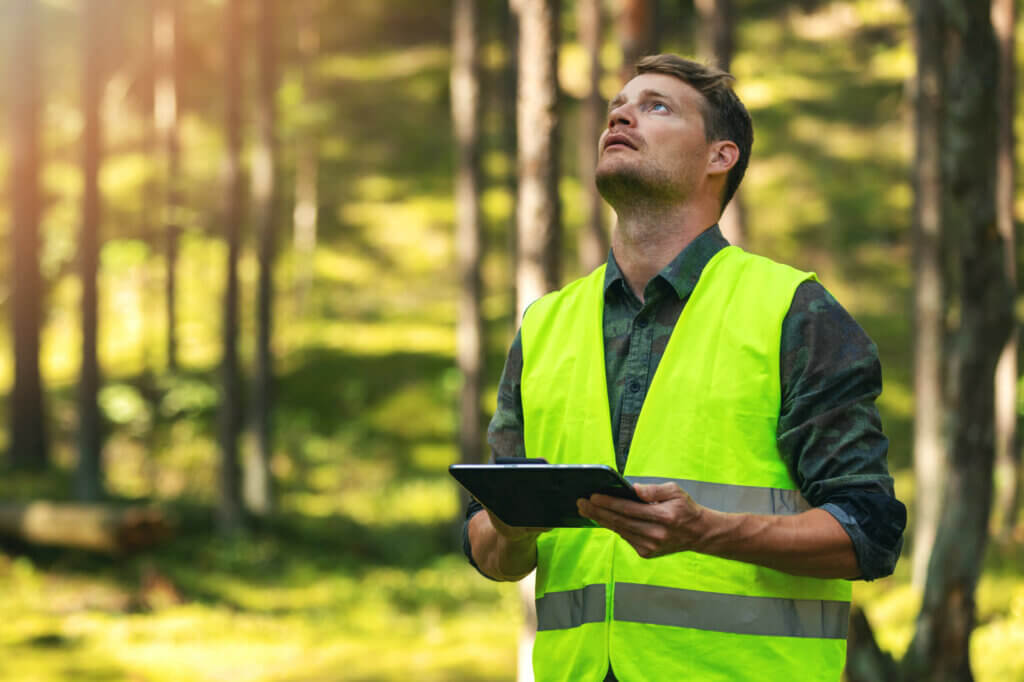 As you're considering selling timber, are you concerned. . .
That you might not get paid?

That you might not get a fair price?

About what should be cut?

That more trees will be cut than were agreed upon?

That your woodland will be destroyed?
Optimize your land value with a PayDay Harvest
Stoltzfus Forest Products ensures that your timber harvest is a win for you and the environment. Good forest management results in a clean environment, improved wildlife habitat, biological diversity, land improvement and preservation, and a refreshing place for recreation. 
Your trees play an essential role in providing renewable resources for many industries in this process. They arrive at our sawmill and are processed into premium lumber, destined to become beautiful wood products. Lower-grade logs and trimmings are turned into premium landscape mulch or firewood.
You are making a good choice as a steward of your land. A sustainable harvest will optimize the value of your timberland, keeping it healthy, vigorous, and diverse. Improve your land today, and play an essential role in making the world a better place.  We're ready to walk beside you to that beautiful goal.
PayDay Today
As soon as we finish marking and you sign a contract, we're committed! Though it might be a few months till the harvest, as soon as we are ready to begin, we'll send you a check for 100% of the agreed-upon sum before any tree is cut. It's as easy as that.
Targeted Cutting
Foresters use one of two methods for moderate forest harvest strategy: even age–the strategy of keeping most harvestable trees within a close age range, or uneven age–the strategy to layer canopies of different age trees for maximum wildlife diversity.
Sustainable Harvest
A sustainable harvest will optimize the value of your timberland, keeping it healthy, vigorous, and diverse. Sustainable forestry is about meeting today's needs as well as tomorrow's. Confidently decide on long-term health and happiness for your forest land and your financial benefit.
Finding a Trustworthy Timber Buyer
Regrettably, the timber industry doesn't have a spotless record. We know that some people have been cheated and some forests have been poorly cared for in the logging process. You may have heard stories like these as you've been looking for a timber buyer. You've probably also heard that hiring a consulting forester can protect you and your woods from these unfortunate situations.
Working with a consulting forester can be a safety measure in the timber-selling process, but it does come with the cost of the forester's commission. It's also not the only way to avoid a bad experience.
At Stoltzfus Forest Products, we have a team of professional foresters who care about your land as much as you do, and a crew of skilled loggers who do the same. We've built our business and our reputation by doing things the right way and dealing fairly with the public. Our foresters have the same knowledge and concern that consulting foresters do, but they come without their costs.
Dan Davis
Dan has over 40 years of timber management experience. He is a registered professional forester in Maryland and a member of the Society of American Foresters.
Chris Figgs
Chris has over 18 years of experience with timberland and tree management. He graduated from West Virginia University in forest resource management and is a member of the Society of American Foresters.
"Forester Danny Davis was very helpful and knowledgeable in explaining the whole logging process. He answered any questions that I had and checked back with me as the logging started. Logger Mervin Zook explained what he was going to do when he arrived. He also did an excellent job of cleaning up the property before he left. I really enjoyed my conversations with him during the time he was here."
After determining your need on the phone, we meet with you to guide you through key decisions in the harvest process. We create a harvest plan that balances two priorities: (a) bringing you the highest prices and (b) setting your forest up for long-term health.

We walk your property and mark your trees according to the harvest plan.

The timber is harvested by our certified logging crews. Our loggers take great pride in caring for your property like it is their own.

Rewarded with strong cash value and your forest growing back in health and beauty, there are smiles all around.

Lower grade logs and sawmill trimmings become premium landscape mulch or premium firewood.

Most logs are processed into premium lumber destined to become beautiful wood products.

The timber is hauled to our mill and stacked in piles awaiting processing.
Our livelihood depends on sustainability. There is no future for a forest products business if we don't care for those forests today. That's why we treat every property like our own. From picking the right trees and removing them properly, to cleaning up at project's end, we aim to leave a legacy.
We Pay in Full Before One Tree Is Cut
We've built a reputation through fair dealing and reliability. But we know that until you've worked with us, you're relying on our words and on the words of others. Building trust with new people is one reason that we pay up front. Once we've agreed on a price, you will be paid in full before a single piece of equipment shows up to your property or a single tree is cut.
We are members of the following Forestry and Lumber Associations.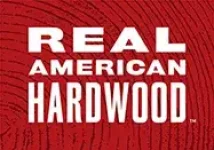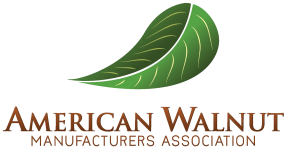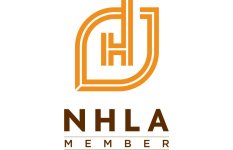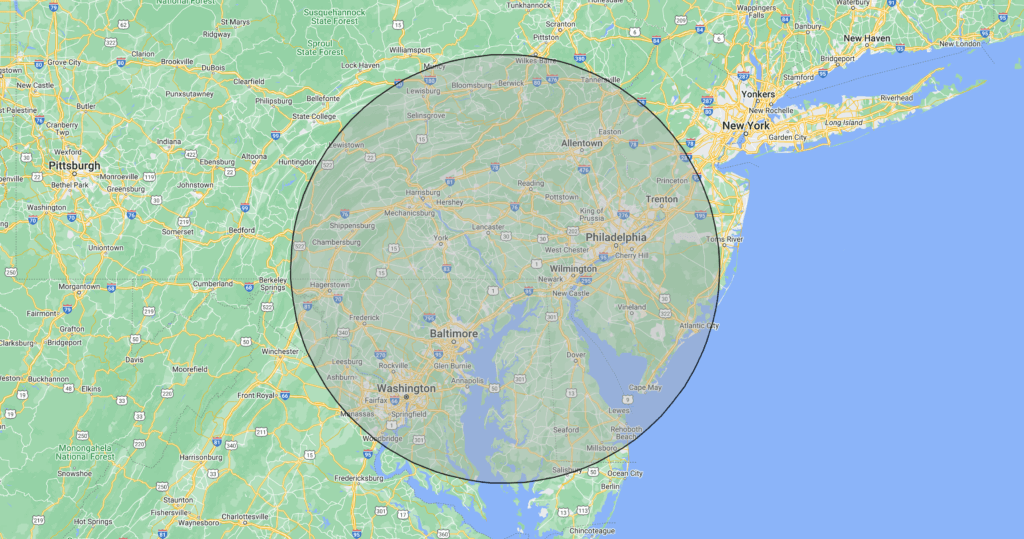 In Pennsylvania: the counties of York, Lancaster, Chester, Dauphin, Lebanon, Delaware, Montgomery, Bucks, Philadelphia, Berks, and more.
In Maryland: the counties of Cecil, Harford, Baltimore, Kent, Queen Anne's, Carroll, and more.
Fill out our PreQualification Form